We fix, sell, and ride bikes — for the sheer joy.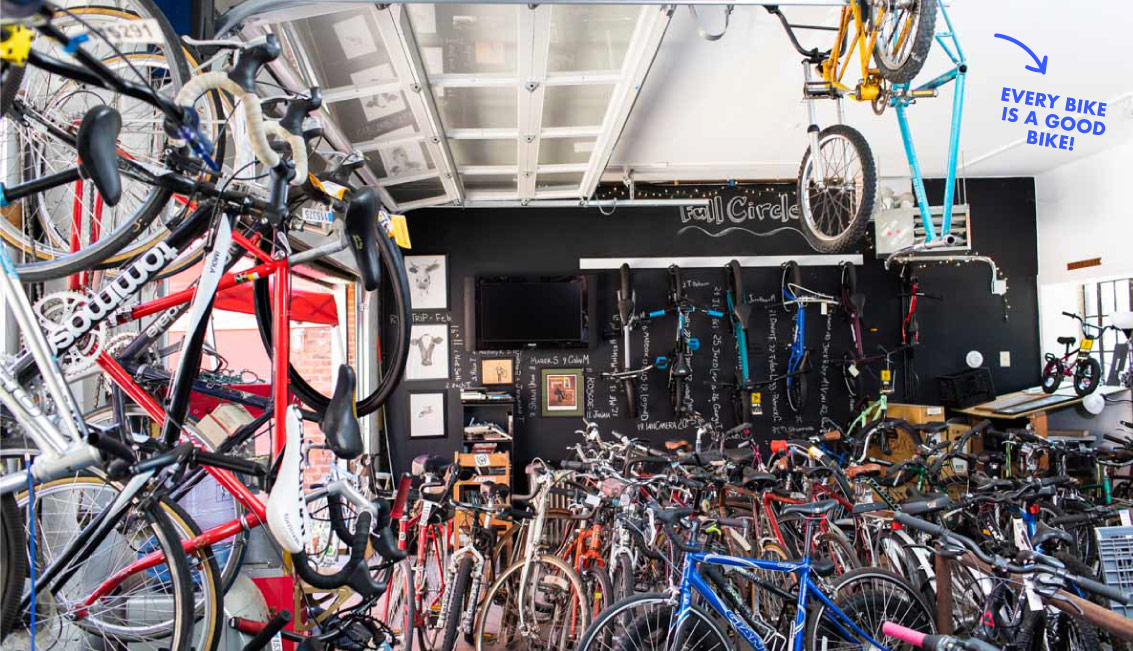 We carry a wide range of new and used bicycles, from road bikes to BMX, and mountain bikes to hybrid bikes. And if you're looking for something in particular — we can order it!
MOUNTAIN
Take advantage of our beautiful local trails with a new or used mountain bike.
BMX
Where it all started! We've got park, street, trail, and racing BMX bikes. Check out our BMX community.
ROAD
Fancy the fast lane? We stock bothvintage and new road bikes!
COMMUTER & HYBRID
Get from A to B with our selection of commuter and hybrid bikes.
YOUTH
Get your whole family equipped with a set of wheels at our shop!
SCOOTERS
Welcome to the only scooter shop in Western Mass!
Looking for something in particular?
We support rider owned brands
Your dream bike exists
Want to build your bike from the ground up? Get in touch or come by the shop to discuss the vision for your next bike project.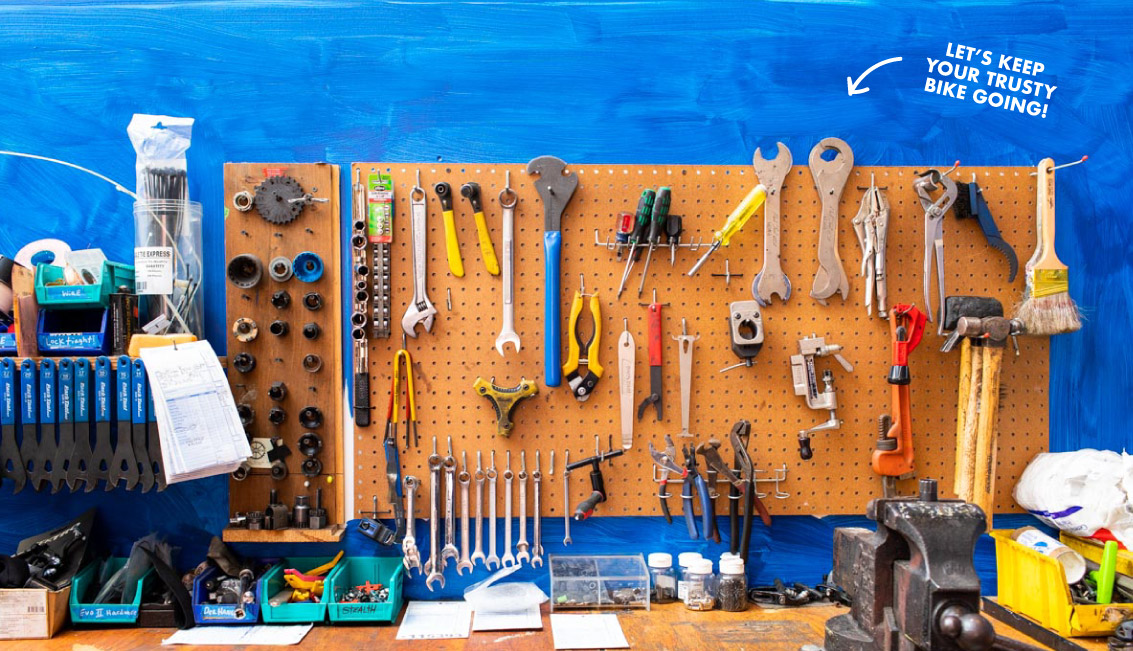 We love to fix bikes! In a world of throw it away and buy another, we believe in keeping that trusty old bike of yours going and going. With a personal understanding and polite staff we will guide you in the right direction for your bike repair needs.
STANDARD TUNE-UP
$65 + PARTS
We inspect & adjust your brakes, shifting, hubs, bottom bracket and headset. We also true your wheels, do a general clean and lube, fill your tires, and test drive the bike to make sure it's in top shape. Price reflects labor only.
FULL OVERHAUL
$200 + PARTS
Everything in our Standard Tune-Up, plus, we disassemble the bike completely, clean and/or replace bearings, clean the drive train, and replace cables and housing. Price reflects labor only.
Bike companies require a licensed bike mechanic assemble your bike — or your warranty is void. If you prefer to order your bike yourself, let us build it for you: it's a win-win. We're also happy to order specific parts for you.
Want to build your dream bike from the ground up? We're happy to provide advice and guide you in that process. Give us a call or come by the shop to discuss the vision for your next bike project.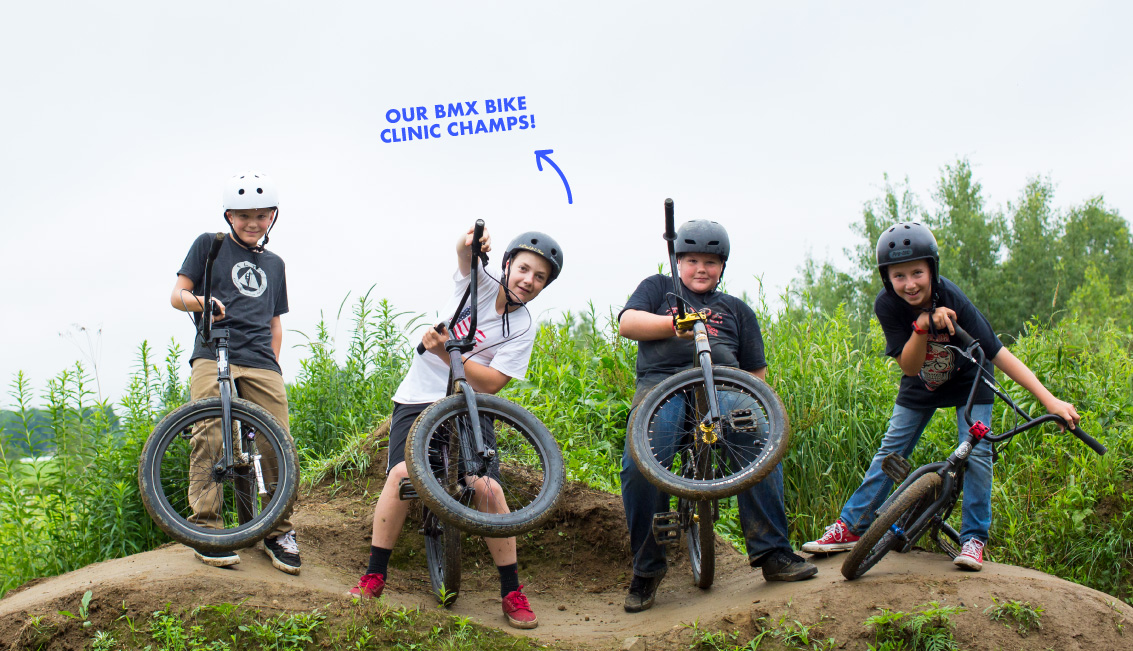 We believe community is everything. Without it, there is simply no bike shop (it really does take a village). From our bike clinics and classes to our weekly group rides around Florence, we welcome all.
Bike Clinics
NEXT CLINIC TBD
No dig – no ride. A super fun clinic for energetic BMX kids. Learn how to build a track, get peer support, work on tricks, and up your trail etiquette. We welcome all levels of riders, ages 10+.
Bike Trips
NEXT TRIP TBD
Do you want to ride all night at an indoor skate park? For the past 12 years we've taken group trips to locations like Rye Airfield, Cranx, and Ray's Indoor Bike park. Grab your bike, scooter, or skateboard and #getonthebus!
Pump Tracks
We now build pump tracks – a great training tool for all bike disciplines, be it BMX, mountain, or cyclocross, and any and all ages. Plus, it's a mad fun workout!